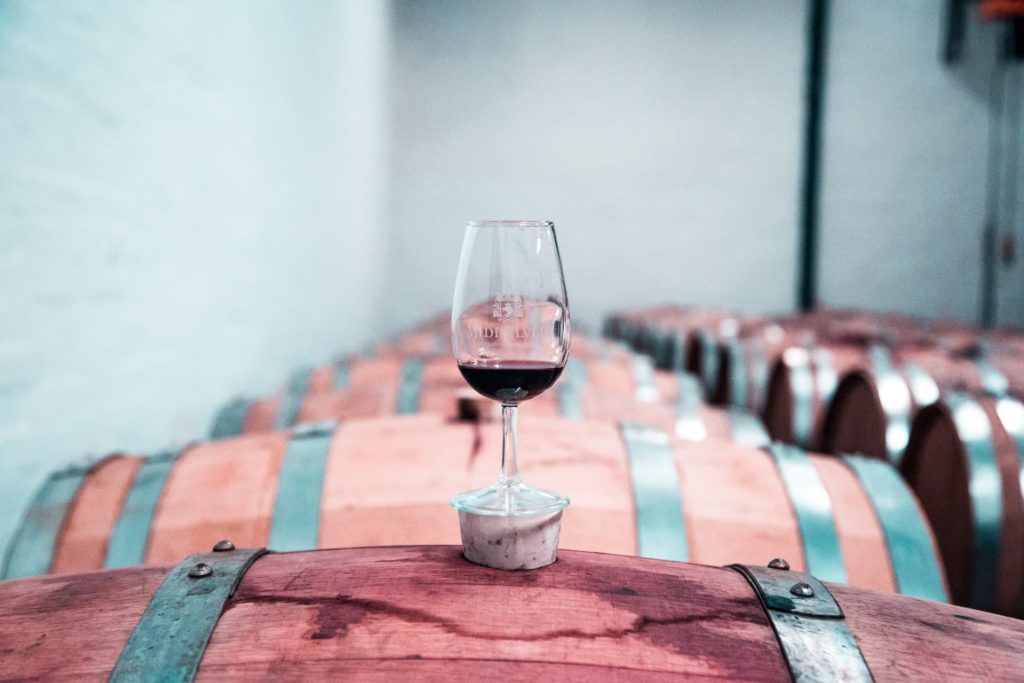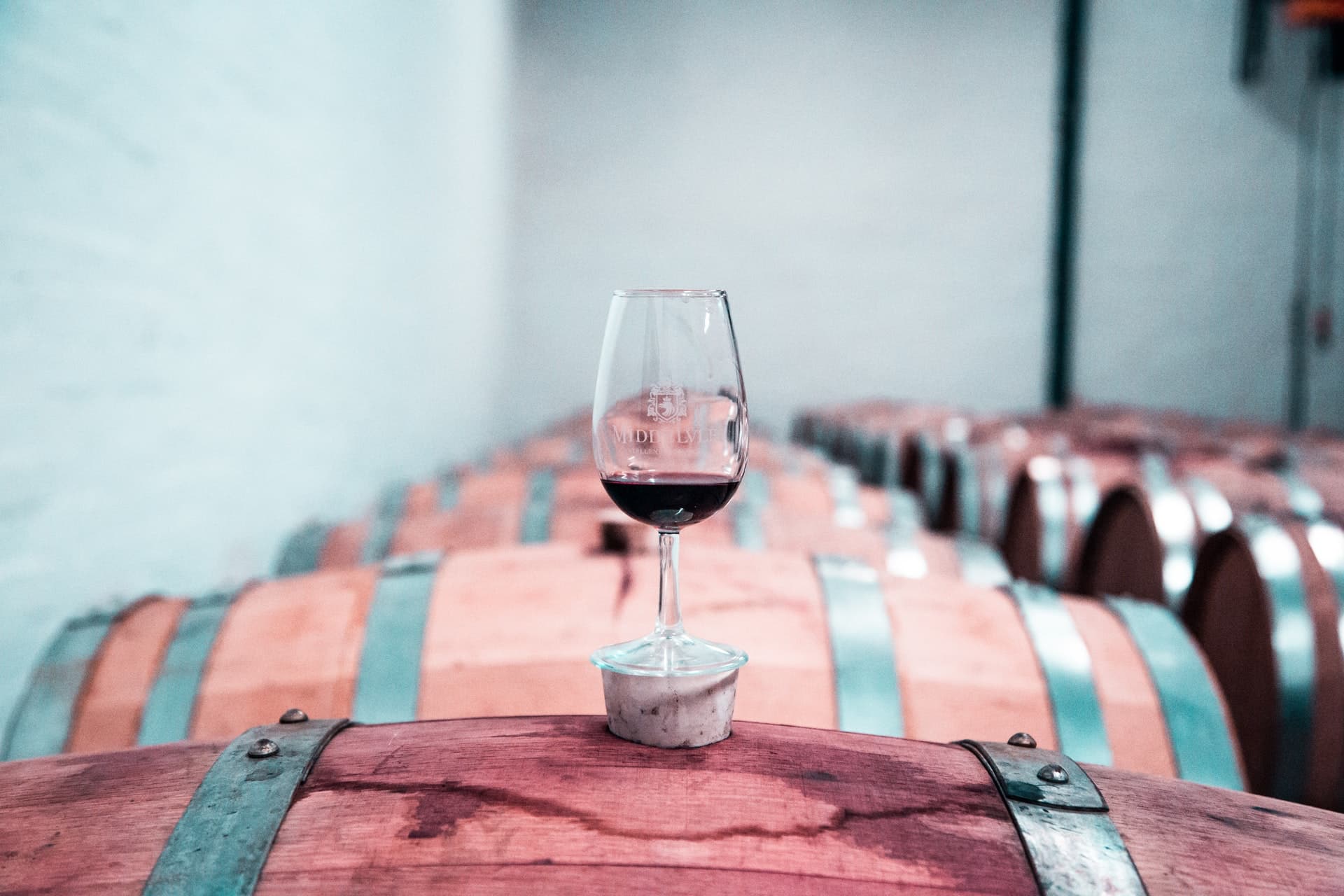 We make it easy to sell fine wine. Our goal is to offer you the best price with the least complexity in the shortest time possible. Over the past 10 years The Ideal Wine Company have developed a sterling reputation and become one of UK's most established buyers of wine.
Our experienced team has worked hard to create the most efficient and reliable service in the UK for the valuation of wine and the purchase of wine, which means that an enviable network of global buyers and sellers are available.
This Fine Wine Collectors Guide will take you through a very comprehensive journey through the Fine Wine market.