Since 2011, Ideal Wine Company have been providing industry-leading fine wine collecting services to clients from all across the globe. As a family run business we endeavour to make each and every one of our clients feel part of our close-knit community of fine wine experts and enthusiasts.
We pride ourselves on the level of customer service that we provide and believe in nurturing long lasting relationships with our clients built on transparency and trust. Our team members are all qualified to an industry standard and our dedicated portfolio managers will always look to educate and inform their clients about market strategies and portfolio objectives.
After many years of trading fine wines with our collectors, the majority of the stock we trade is our client's stock. This is a strong indicator of how we operate as an organisation and we're proud that our clients have become some of our major suppliers.
So whether we're educating someone completely new to the fine wine market or helping advise a long-term collector on how best to manage their portfolio, our expert and passionate team are ready to provide the necessary expertise, tools and market insights to guide you in the right direction.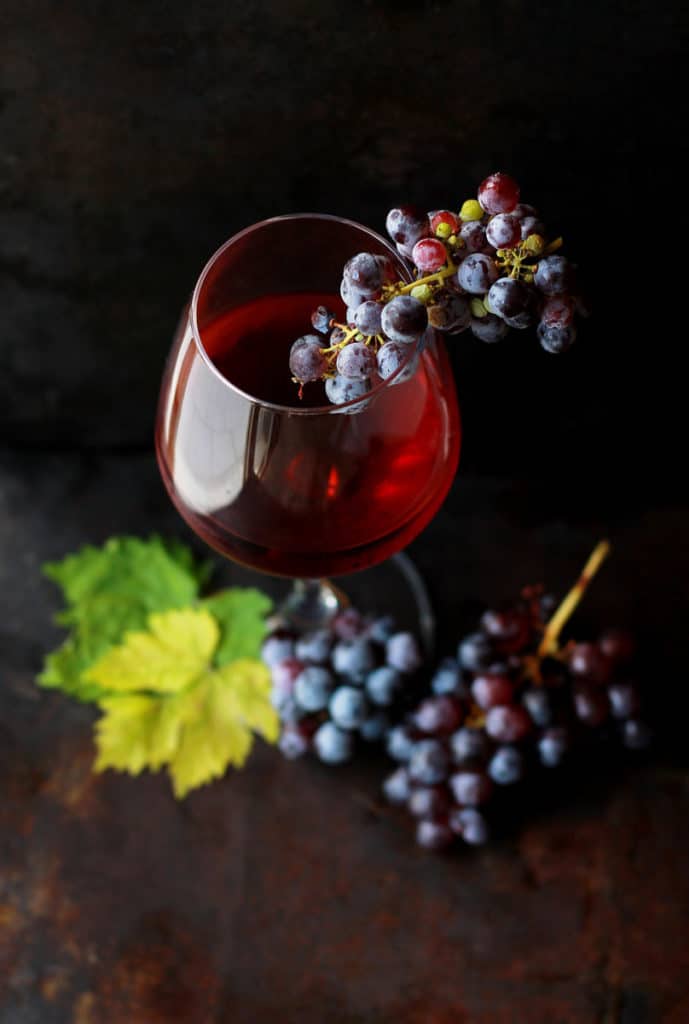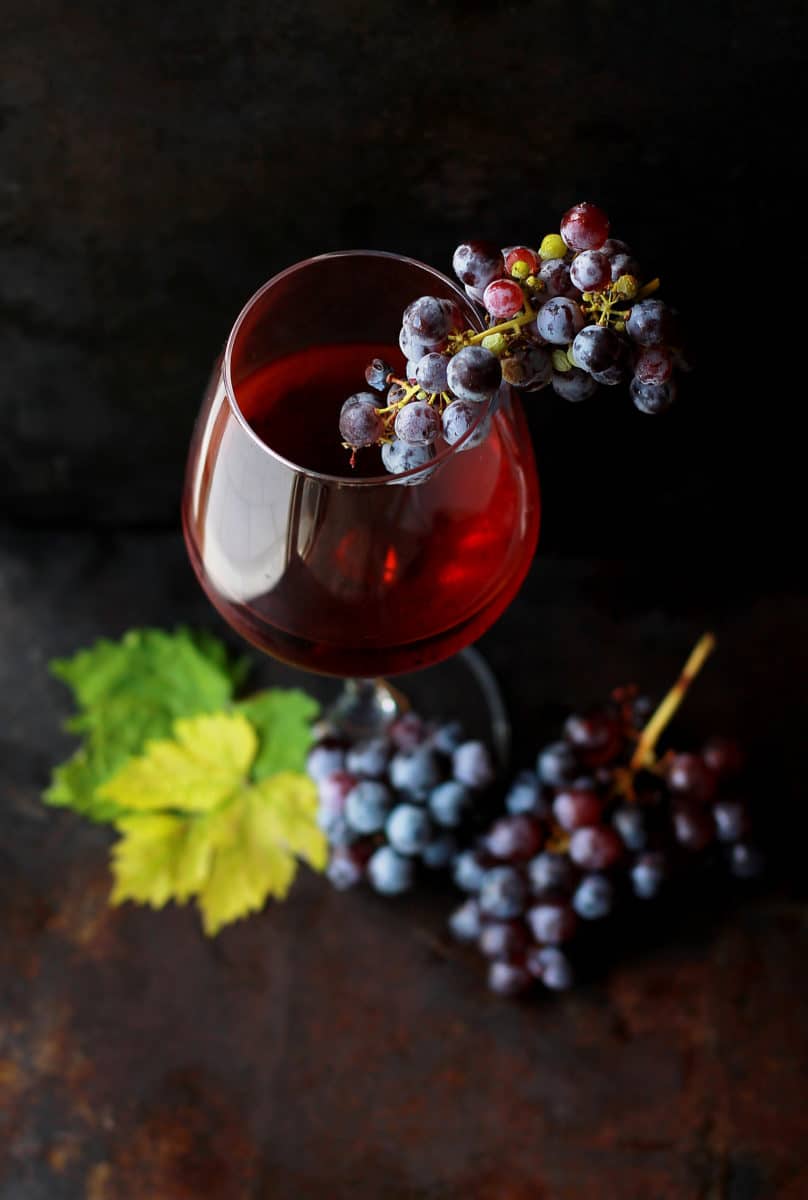 Can't seem to find something? 
Please get in touch if you have any questions or inquiries.