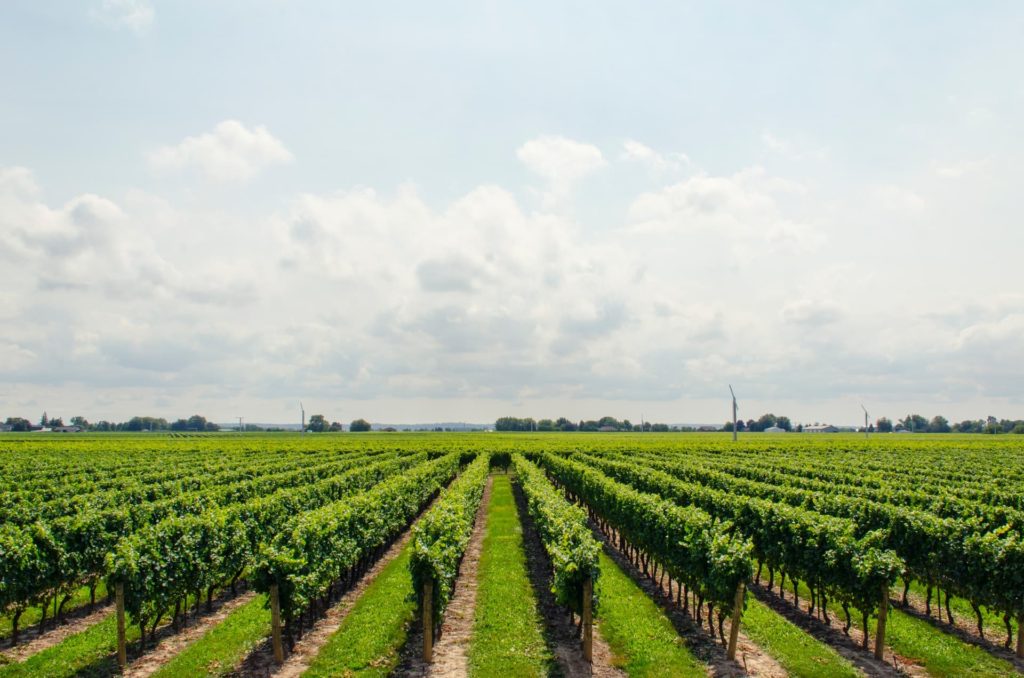 Ideal Wine Company can deliver your wine to your UK Bonded Warehouse account. If you wish to have wine delivered to your home or a UK address, VAT will be charged on the price paid. For delivery out of Bond, please note charges are applicable.
We arrange deliveries to take place between 8am and 5pm from Monday to Friday. Unfortunately we cannot arrange deliveries on weekends.
We do not charge for the collection of your wine when we buy from you. Please note: If you are transferring wine to us from your bonded warehouse account, your warehouse may charge you a delivery fee.
Our minimum delivery charge is £15.00 GBP plus VAT. Our minimum charge will pay for up to 12 bottles of wine to be delivered. For larger orders please phone or e-mail our office for the price of delivery. Please note: Our charges are based on UK delivery addresses only. For non UK deliveries, charges may vary and import duty may be applicable.
This Fine Wine Collectors Guide will take you through a very comprehensive journey through the Fine Wine market.