Fine wine collecting offers a variety of advantages. To begin with, adding a new asset like fine wine to a collecting portfolio provides significant diversification that mitigates risk and reduces volatility levels. 
Wine is a tax-free asset that performs consistently while providing portfolio protection in a manner that traditional financial assets fail to deliver.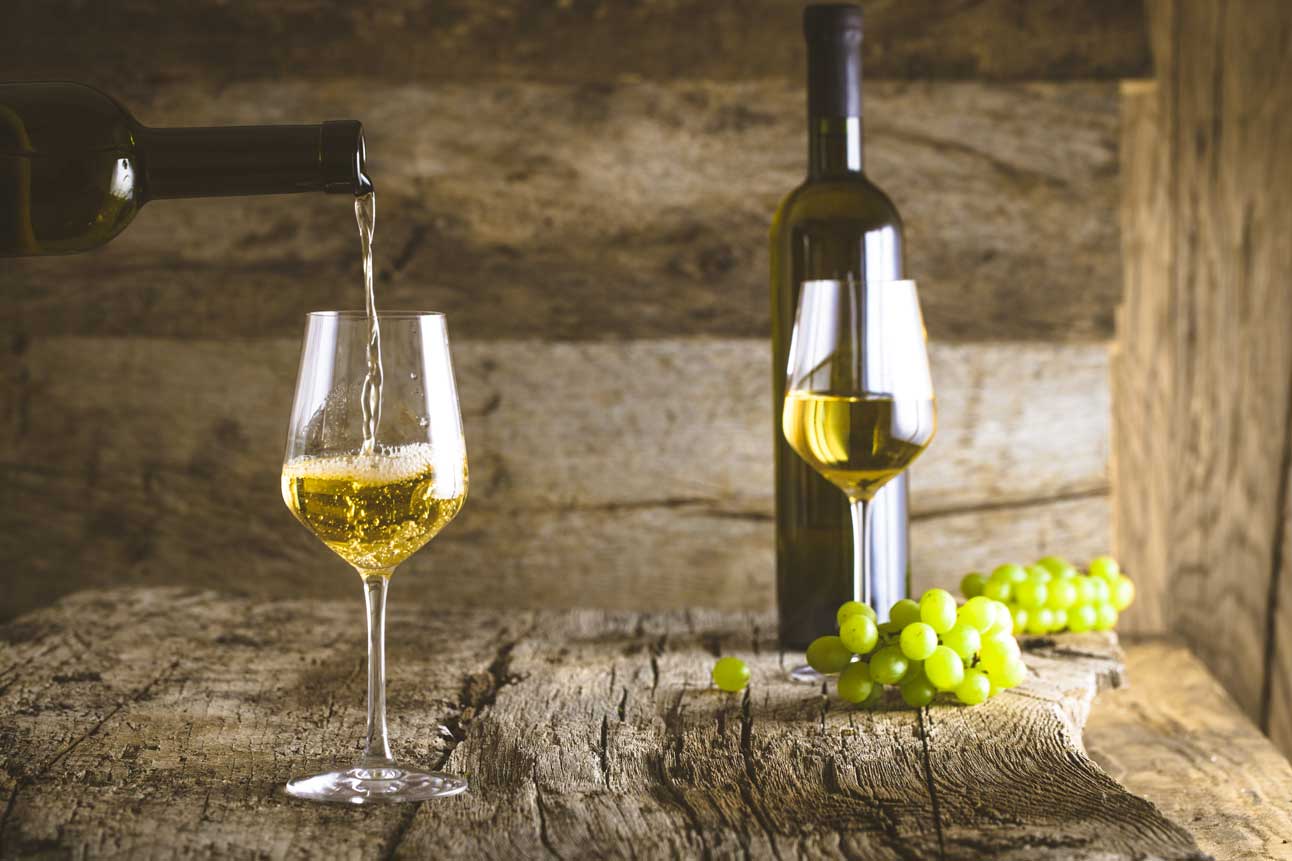 Would you like to collect fine wine?
Became a client now and get started!