The market performance shows at times, an impressive track record. On many occasions the fine wine industries performance is marketed in very general terms. Annual growth of 10% is presented across the board over a longer period. These figures include many wines with some performing more successfully than others. Individual case studies offer a further in depth analysis of how individual choice of the correct wine can improve your collection dramatically, however correctly predicting future gain is claim nobody should make. The very finest and most respected wines can (and have) drop in value or remain stagnant for long periods.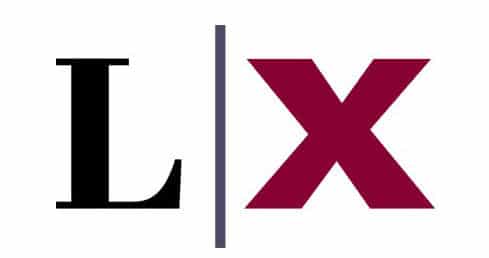 Researching Bordeaux Wines
Researching two comparable wines from Bordeaux which we at Ideal Wine Company were offering to our collectors in early part of 2016 show alternative results. These two wines were Chateau Cheval Blanc 2010 and Chateau Mouton Rothschild 2000. These two wines were sympatico in different areas: Both from Bordeaux, Both High critical scoring, One Premier Grand Cru Classe A and the other First Growth.
One can see that an individual growth of a particular wine can be difficult to predict regardless of unconnected financial markets and world economics. You could argue that the 2000 vintage has had longer to mature and the brand was desirable through that period of time, however to predict that precise movement is guessing. When the supply is low and the demand is high for an individual wine, the opportunity for gain can be higher.
Recent economic times have shown some degree of uncertainty within many markets and industries. Despite this, many fine wines have excelled when the demand is high enough. Some of the winners of recent years we have shown here:
DRC, La Tache is one of Burgundy's finest and famous wines. This Grand Cru vineyard is a Monopole which produces a very limited annual production. Its limited supply and world renowned reputation accounts for its high value.
A study of the 2008 vintage boasts a tremendous spurt over recent years. April, 2016 showing a listed value of £14,508.00 per case of twelve, growing to £37,992.00 in February 2020 and a market high in April 2019 of £46,400.00.
Salon, is a critically acclaimed Champagne made in the blanc de blancs style and regarded as one of the greatest Champagnes of the market. Again with this Champagne, the supply available can become very limited.

The 1999 vintage proved to be a success in recent years. March, 2016 had a base market value of £2,100.00 per case, increasing to £6,200.00 by October 2019.
Sassicaia, an Italian gem from the "Super Tuscans" and many of its vintages has shown great success in the last few years.
Their 2015 vintage won The Wine Spectator wine of the year award and market research shows some great returns on the vintage exchange. A case price in March, 2018 was listed at £1,160 .00 increasing to £2,080.00 by February, 2020.